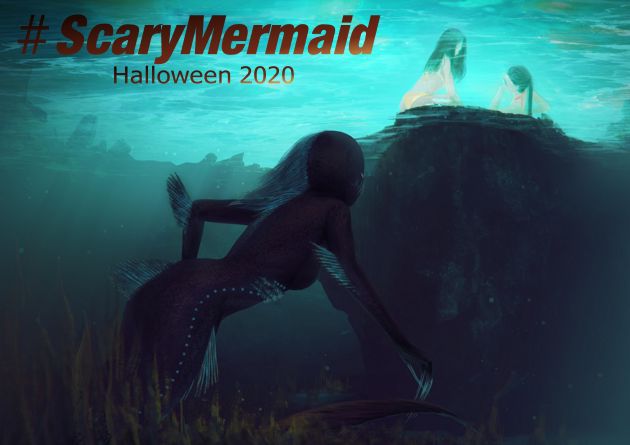 #ScaryMermaid
Note: This game is currently getting reworked and will be rereleased sometime in 2021 due to launch bugs.

The ocean is deep and dark.... and full of terrors. Things with sharp teeth and no love for mankind dwell there waiting for us to trespass.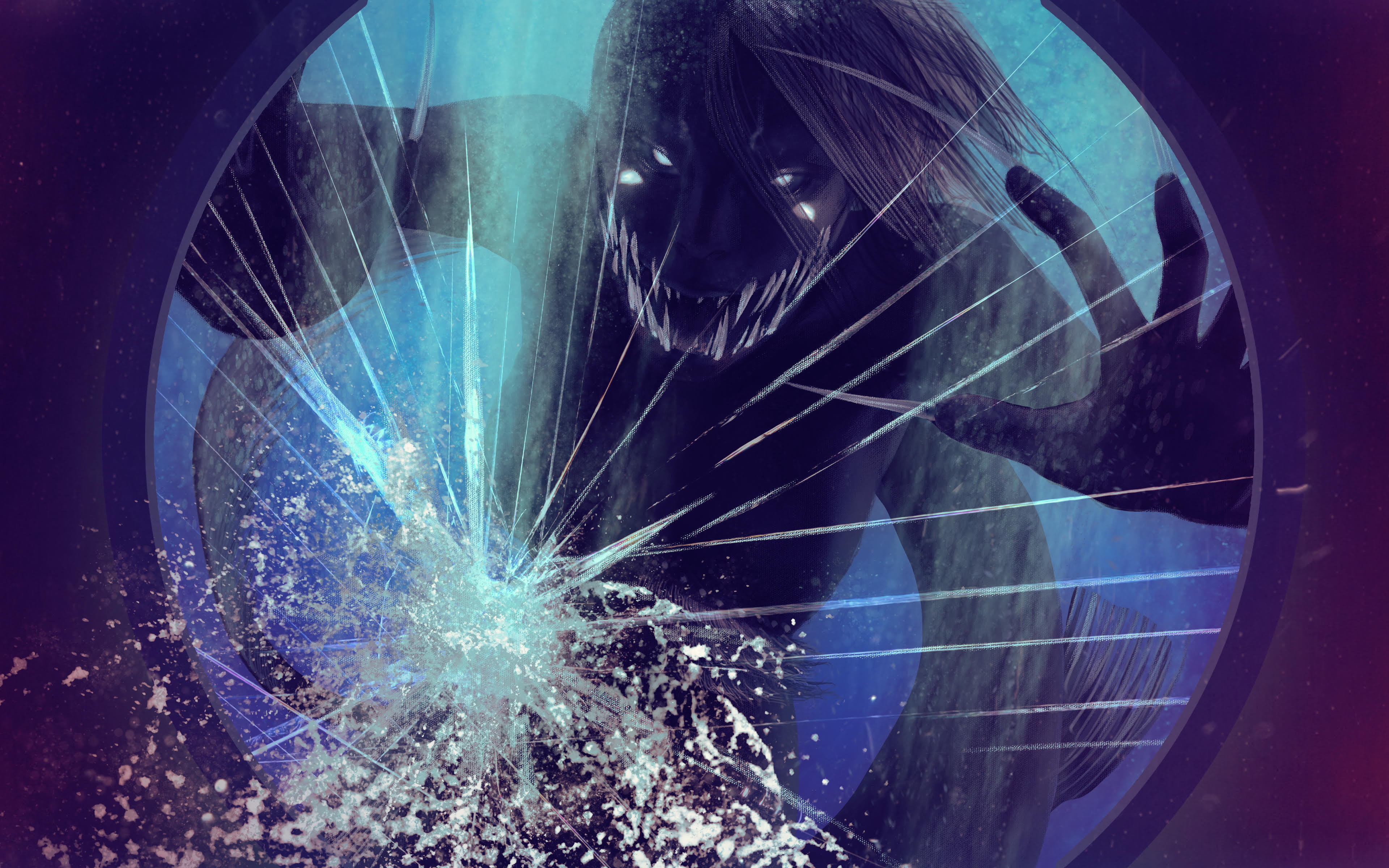 Have you ever wondered if there is something out there in the deep? If there is something to all those stories of mermaids?
People begin going missing on a ship searching for mermaids in the middle of the Ocean. You play as a streamer who is the hostess for the trip as such you will have to reassure the others on board. Your choices will cause you to gain and loose followers which will influence which of two endings you get. This game features gorgeous beaches, explorable coral reefs, and a trip down in a submarine to view underwater wildlife. Keep your eyes open when playing for whales, sharks, and other exotic creatures.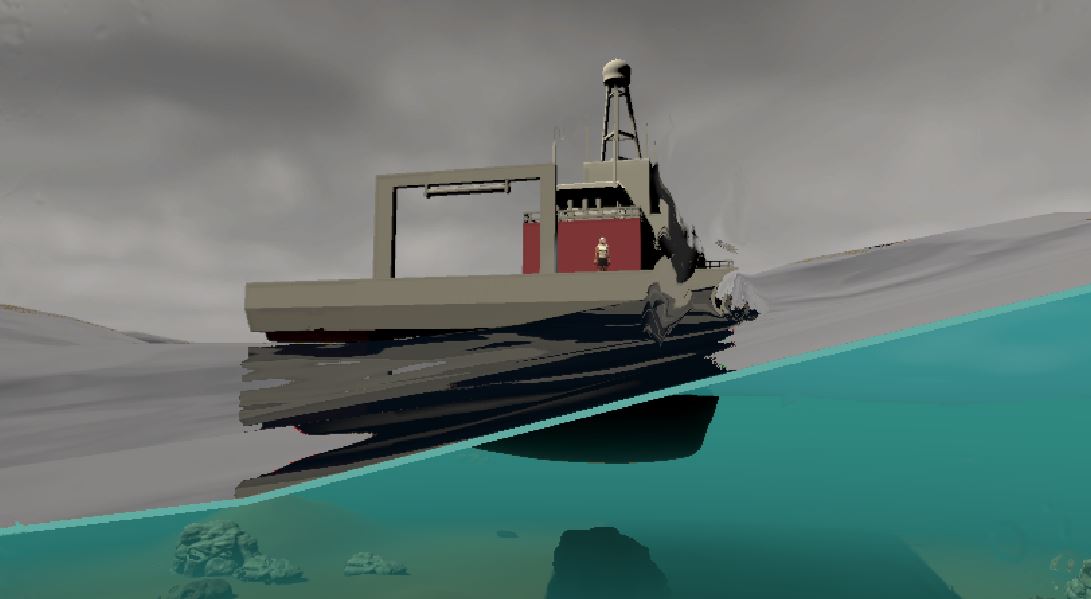 #ScaryMermaid is a horror game about the perils of the deep sea. 20% of profits are going towards oceanic research and coral reef restoration.
For this game I am partnering with the lovely artists Jess Seto who's amazing work you can find at https://l_aciel.artstation.com/ and @_Pikthem_ the totally awesome 3D modeler who's art you can find at https://www.artstation.com/brodyrichardson
Purchase
In order to download this game you must purchase it at or above the minimum price of $10 USD. You will get access to the following files: